Nottinghamshire Police Missing from Home Team
21 May 2021
As one of the recommendations for Nottinghamshire Safeguarding Adults Board from SAR J19,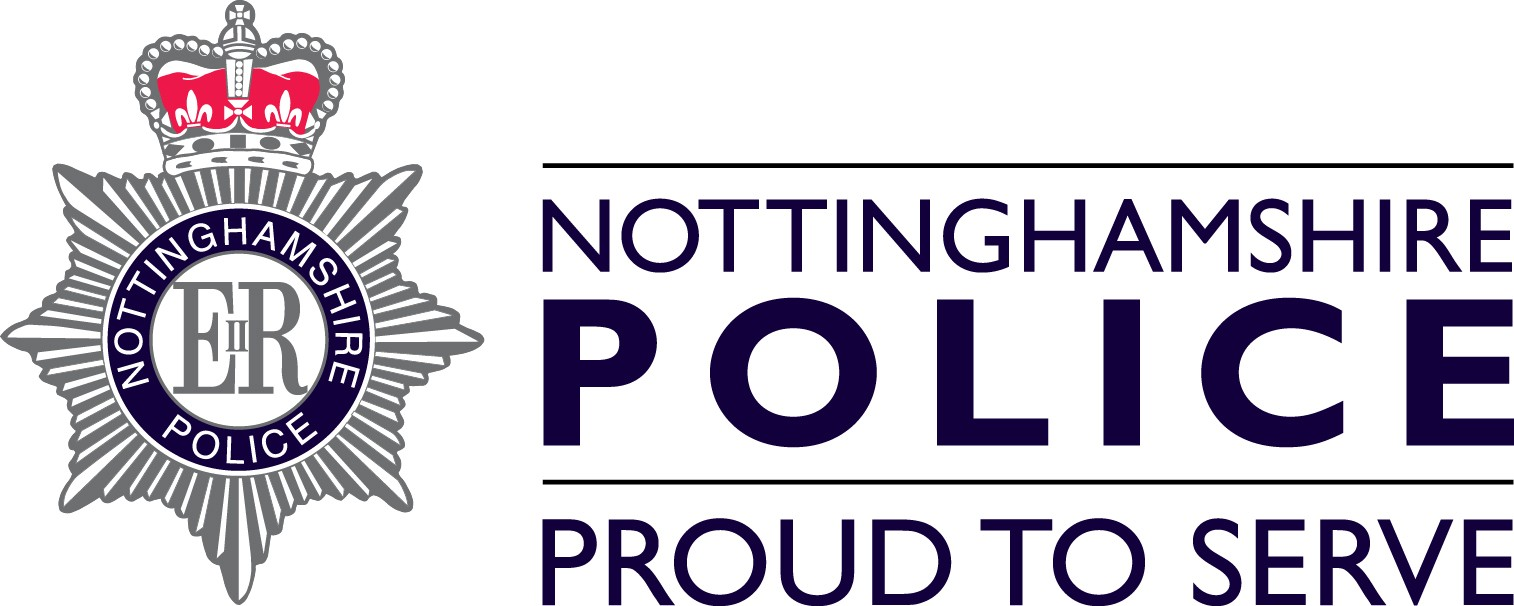 a Safeguarding Adults Review involving a young adult who had been reported as a missing person, NSAB would like to raise aware ness of the work of the dedicated Nottinghamshire Police Missing From Home Team.
Nottinghamshire Police Missing from Home Team consists of two Sergeants and 16 staff members that work on the investigation and safeguarding of missing individuals. The team operates 7 days a week, 365 days a year.
The missing team provide a sophisticated response to investigations by reviewing, risk assessing and directing enquiries in order to locate people, reduce demand, while focusing on the most vulnerable.
The missing safeguarding and prevention team contact partner agencies, for all live missing investigations. It has to be noted that for the majority, adult social care have no involvement.
Trigger plan tasks are created for each repeat missing adult or if particular vulnerabilities are identified, such as a dementia related illness. These trigger plans provide officers with key information specific to the individual and their previous missing history. These plans enable officers to locate the person sooner, in line with the golden hour principles.
Police Missing case management systems create bespoke investigative tasks for all missing reports (home search, media appeals, SPOC etc). These tasks instruct and guide officers on what actions they need to take to progress, which saves vast amounts of time, ensuring enquiries can be progressed in a timely manner. 
Prevention interviews are completed for all adults when located and saved the Police missing system, this allows for the voice of the service user to be heard. The interview comprises of 14 questions and officer observations. The information obtained is used by the missing team to formulate a safeguarding plan and is shared with partners where required.
The missing team direct all on going safeguarding, ensuring that protective measures are put into place such as POI markers, Herbert Protocol forms, PPN'S, Contacting partner agencies etc. Detailed notes are documented on Police systems.
Missing Safety Alerts are created for all repeat missing persons. Internal partners work together to put further safeguarding measures in place. These alerts are shared internally to raise officer awareness of vulnerable people within their area, so they can support the individual, gather intelligence and reduce demand. 
Partner agencies such as adult social care, mental health teams or care placements are contacted for all repeat missing persons or those identified with significant vulnerabilities. If the person has an allocated worker then information is shared, problem solving identified and further safeguarding recommended.
For an adult to be classed as missing there has to generally be and is a vulnerability factor otherwise adults would potentially be considered a Missing No Apparent Risk or a deliberate absence and closed – Adult social care on the whole do not have involvement with a lot of our missing persons based on their remit and a lot fall to health –
Lastly – This is a key update and initiative that the MFH Team will be implementing in the coming weeks / months:
New National Framework - Multi-Agency response to adults who go missing in health and care settings:
The All-Party Parliamentary Group found a desperate need for a better Multi-Agency response for missing adults.
Recommendation that every Force facilitates both Strategic and Operational meetings in order to manage the Multi-Agency response to adults who go missing in health and care settings.
Processes are in place for adults missing from Mental Health facilities through the Street Triage Team and via the OPEL reporting system, that is reviewed daily.
Processes are being reviewed by the Missing, in order to embed this framework in to policy, procedure and everyday tasking. Scoping processes will identify any gaps in our internal processes.
Force Protocols shared with the NHS Foundation Trust.